December 15, 2019
Where in Lviv to skate? Locations, schedule, prices
With the beginning of winter, Lviv not only celebrates Christmas and New Year, but also actively rest. Skating rinks are one of the most common entertainments for Lviv residents and guests of our city.
1. SKATING RINK ON SQ. MARKET

Skating rink on Sq. The market has already been established. It will be possible to ride it until March 20, 2020. It will run daily from 10am to 10pm.
The cost for an adult for ice skating is 110 UAH per hour if you come from Monday to Thursday. From Friday to Sunday the cost of the rink will increase to 150 UAH. The cost for children is 90 UAH per hour, if it costs from 110 to UAH from Monday to Thursday, and from Friday to Sunday.
2. AMUSEMENT FORTRESS AT THE SOUTHERN TV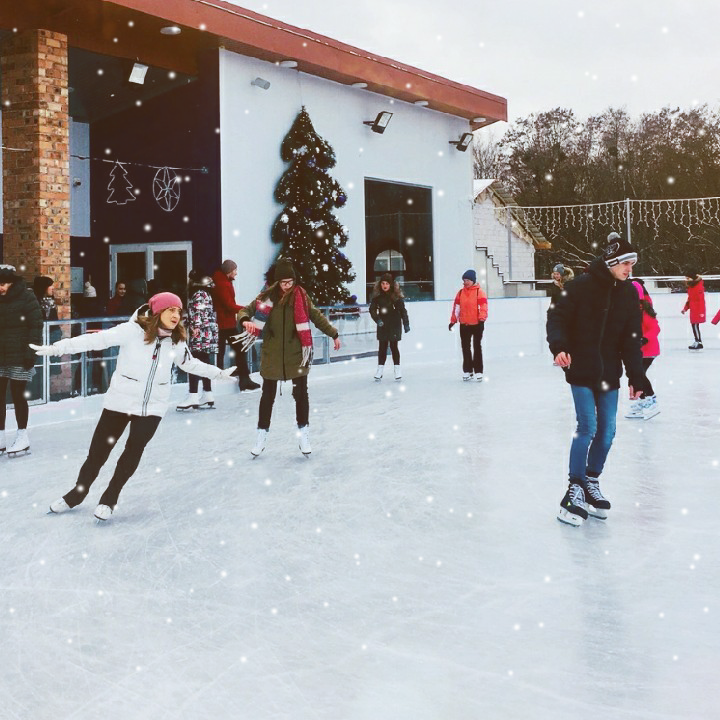 On December 1, the skating rink at the Yuzhnoye TV complex started operating. It will continue to operate throughout the year. From Monday to Thursday - 11: 00-00: 00, and from Friday to Sunday - 11: 00-1: 00.
The duration of the ride is 45 minutes. The instructor's services cost 200 UAH for one lesson.
Location: Shyretska, 36. The entrance to the rink is now from the parking lot near the car wash of the shopping center "YOU" or through the shopping center "Maximum".
3. SKATING RINK AT KING CROSS LEOPOLIS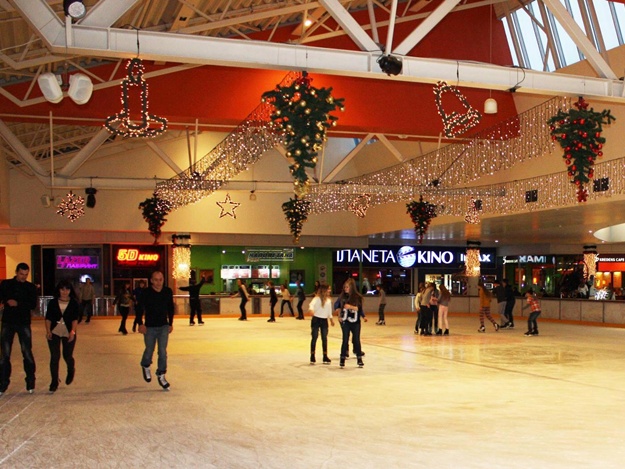 There are also season tickets for children and adults. Baby can be purchased for a person under 14 years. You can redeem your subscription any day and during any session. The subscription includes 8 driving sessions and is valid for 2 months from the date of purchase. To purchase a season ticket, you must have an ID card.
The cost of the ticket includes skating during the session and renting skates. Session duration is 45 minutes.
Location: s. Sokolniki, vul. Striyska, 30 on departure from Lviv.
4. SPORTS AND ENTERTAINMENT COMPLEX "MEDIC"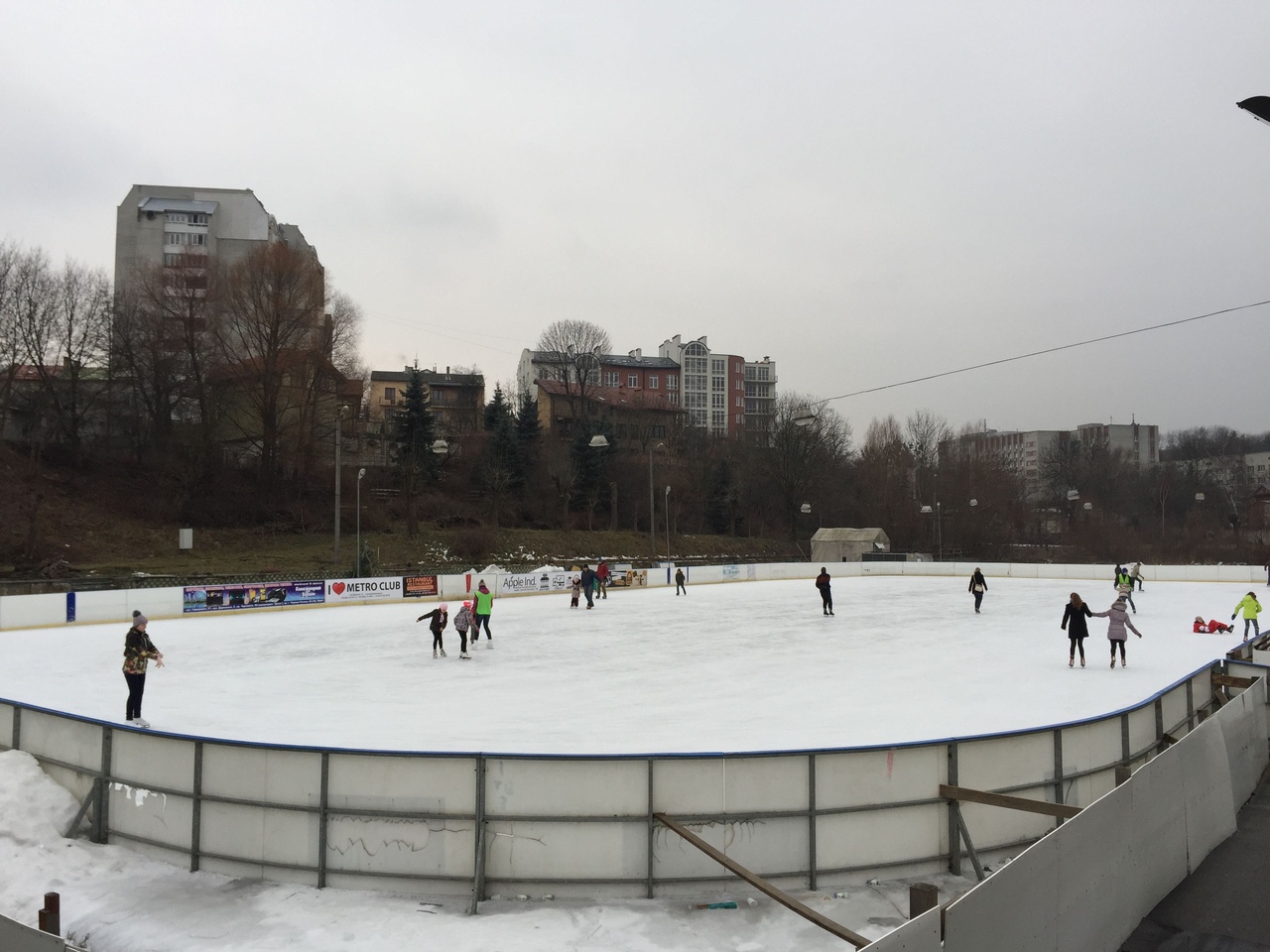 Working hours: Monday to Sunday from 11:00 to 23:00.
The cost of riding for adults from Monday to Thursday is 100 UAH, for a child - 80 UAH. From Friday to Sunday for adults - 120 UAH and for children - 100 UAH. The cost is the same in the presence of our own skates, and when renting. The session duration is one hour.
Source:  http://lviv1256.com/