June 2, 2021
The three most famous festivals this summer in Lviv and the region
Loud events are also planned in Lviv and nearby, where you can enjoy the music and have an unforgettable time.
1. ZASHKIV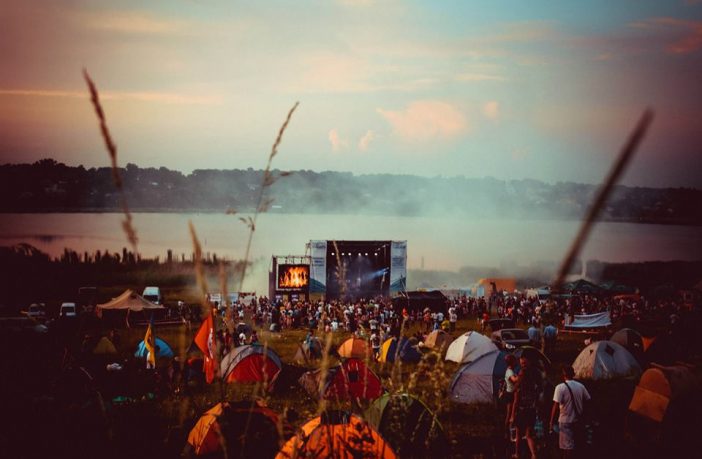 The fifteenth youth patriotic festival "Zashkiv" will take place in Lviv region. Its main purpose is to honor and remind of a prominent figure in Ukrainian history, Yevhen Konovalets. Here visitors will find a field game, a mobile university, the Konovalets Museum, demonstrations of military equipment, cynologists, and a reconstruction of the battle. Fans of sports will be able to play football barefoot, cross the country or take part in cycling. Of course, it will not do without a music program with performances by popular Ukrainian bands, ethnic groups and songs from the ATO. At the festival there is an obligatory language - celebration without alcohol.
When: from 18 to 20 June
Where: in the village of Zashkiv, 18 km north of Lviv
How much: free
2. LEOPOLIS JAZZ FEST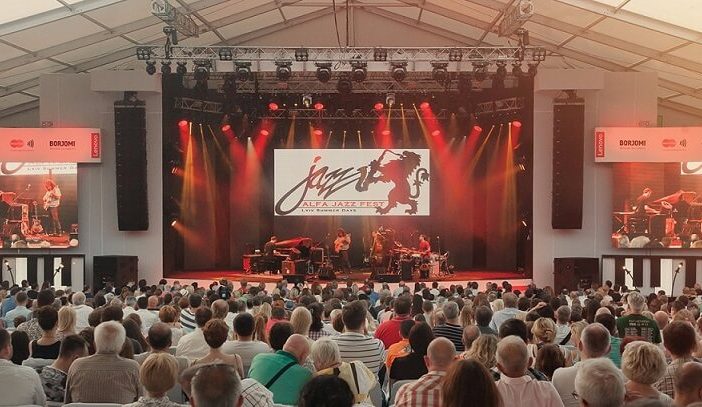 This year the city will also host the International Jazz Festival, which has already become a symbol of Lviv. Concerts at the Leopolis Jazz Fest will take place on three stages: in the name of Eddie Rosner, on Rynok Square and in the courtyard of the Potocki Palace. The best jazz performers will traditionally come here, see the program of the festival by following the link.
However, tickets should be bought in advance, as this year's "Leopolis Jazz Fest" will be held with some restrictions. Thus, entry to the event is possible only in the presence of a PCR test with a negative result. And even a limited number of people will be able to get to the fan zone and they also need to buy tickets.
When: from 24 to 28 June
Where: in Lviv
How much: all details here  https://leopolisjazz.com/ua/tickets
3. ZAXIDFEST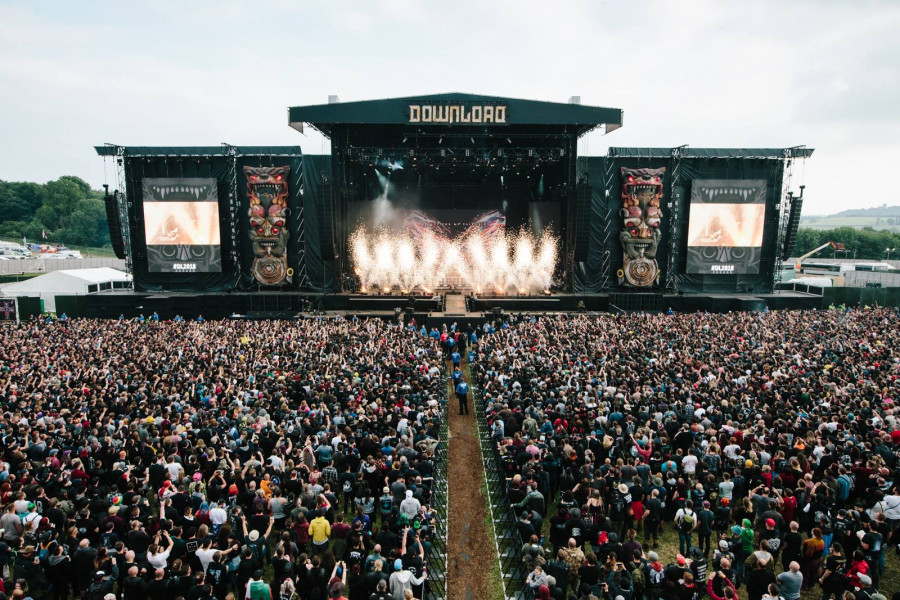 Zaxidfest is the largest annual music festival in western Ukraine. Music lovers from all over our country come here, and not only. Such popular Ukrainian groups as O.Torvald, TNMK, Karna, One in a Canoe, Latexfauna, Vivienne Mort, Hamerman Destroys Religions, Kyrgan and Aggregate Tash appear. It is possible to get to the concert of a famous foreign performer, the organizers of the action promise to announce all the participants of the festival as early as the 15th. One thing is already known - performers and bands from Russia should not be expected.
When: from 27 to 29 August
Where: near the village of Rodatichi, Horodok district
How much: 1,200 hryvnias. Closer to the ticket prices will increase in price. Also valid tickets from 2020
Source:  https://lviv1256.com/