March 24, 2020
Rules of conduct and restrictions in force in Lviv
Lviv is a hospitable, open to the world city. Lviv is a home for thousands of Lviv residents, and as good hosts we are always glad to see guests in our house.
Every house has certain rules, and Lviv is no exception. Therefore, we have prepared for you a list of things that cannot be done in Lviv to make your stay here as safe, calm and pleasant as possible.
So 4 things to do in Lviv are forbidden: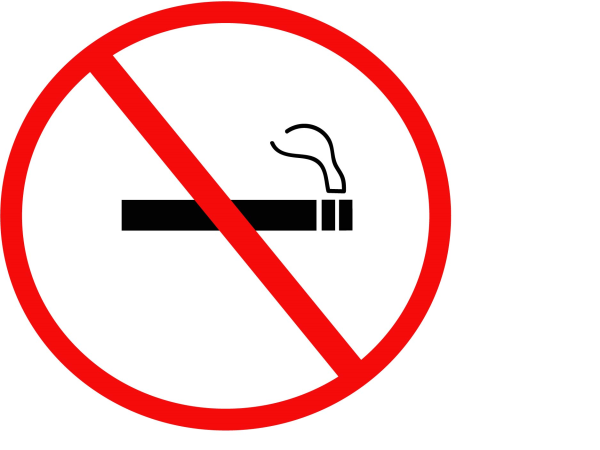 1. Smoking in public places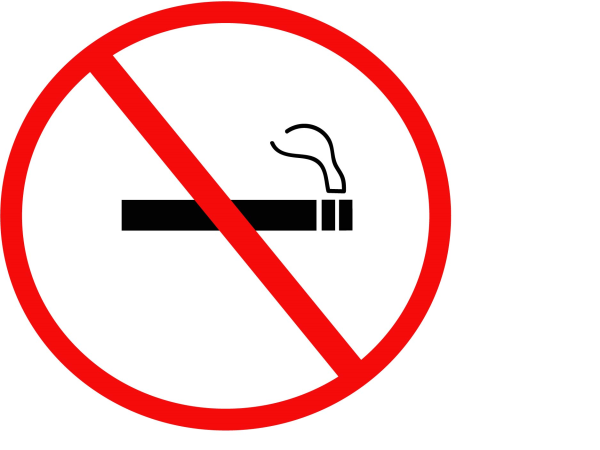 The whole world is trying to get rid of this bad habit, smoking is becoming unfashionable and uninteresting, and Lviv is no exception in the fight against nicotine addiction.
Smoking is allowed here only in specially designated areas - mainly near garbage cans and at the exits of public and catering establishments.
If you smoke in an unauthorized place, be prepared to receive a warning, and if you do it again - pay a fine.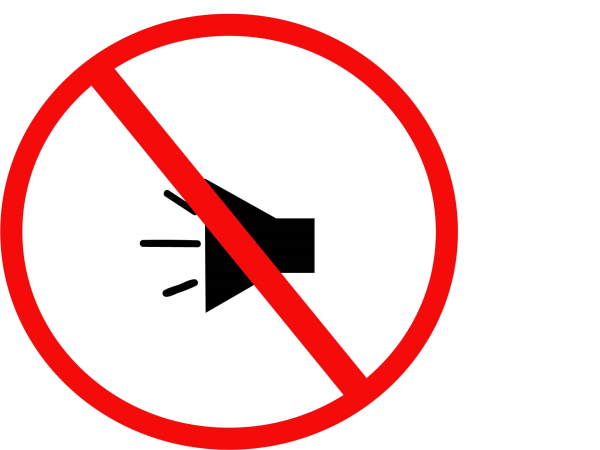 2. Noise from 22:00 to 08:00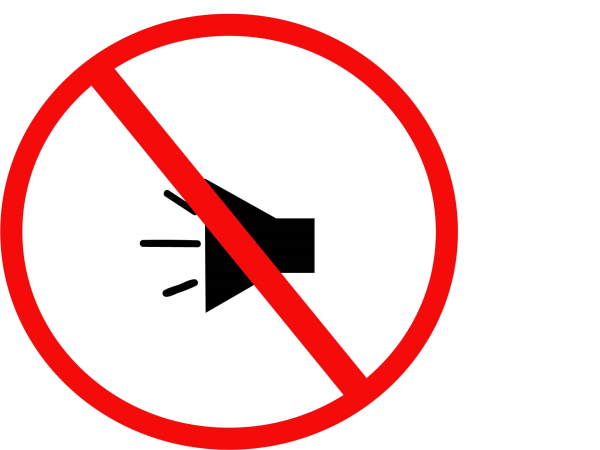 Everyone has the right to rest, regardless of whether they are a city resident or a tourist, so Lviv has introduced a ban on noise at night. Noise includes:
· Loud screams;
· Loud singing;
· Loud listening to music;
· Use of any other noise sources;
· Explosion of pyrotechnics;
· Launch of salutes and fireworks (The last two points are a separate ban, which we will talk about later).
So, if you do not follow the rules of silence, be prepared to talk to law enforcement officials who will ask you to stop the noise, and in case of refusal will be forced to bring you to administrative responsibility with penalties in the form of fines.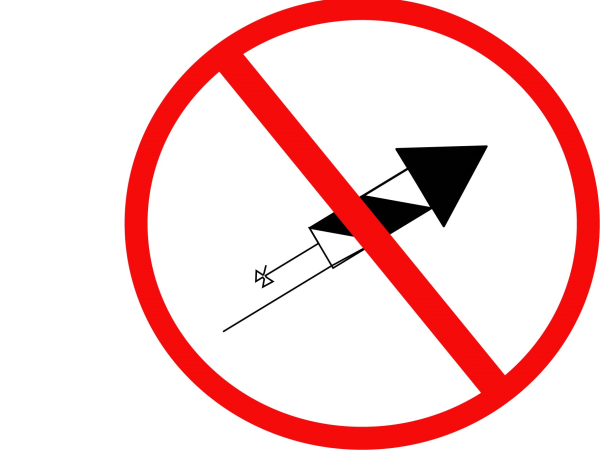 3. The use of pyrotechnics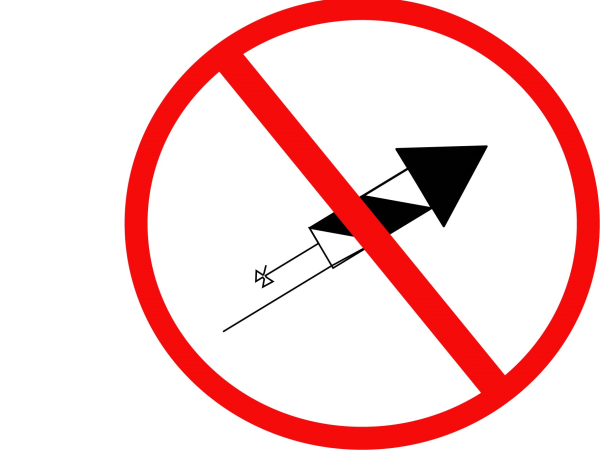 Unfortunately, as a result of the armed conflict in eastern Ukraine, many Lviv residents are forced to defend the sovereignty of our country with weapons in their hands. 
The sound of the explosion is a strong trigger for ex-servicemen, so out of respect for them and to preserve silence in general, the Lviv City Council decided to ban the use of pyrotechnics.
Therefore, be prepared to pay a fine when using pyrotechnics.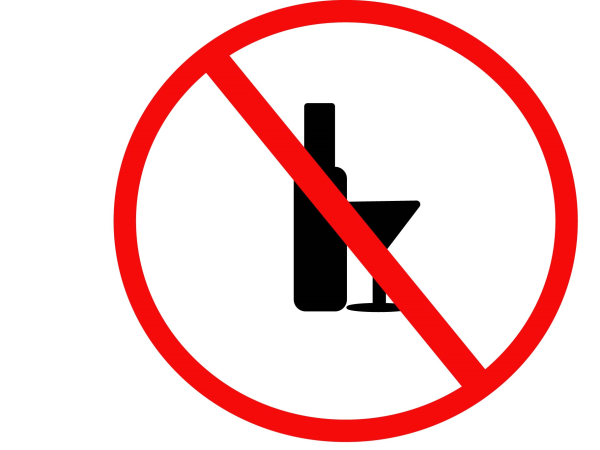 4. Sale of alcohol from 22:00 to 10:00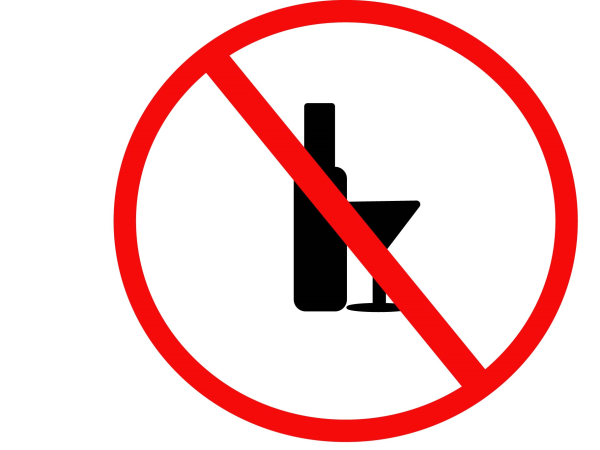 This ban applies more to commercial workers, but you should be aware of it. Do not be surprised when in a supermarket or store after 22:00 you will be denied the sale of alcohol - this rule applies throughout the region.
However, there are establishments that do not comply with it - buying alcohol here at night you do it at your own risk, because in fact it is forbidden and it is unknown what quality the alcohol will be bought. If you notice the sale of alcohol after 22:00, we advise you to report it to law enforcement.
We hope that knowledge of these prohibitions and their observance will make your stay in Lviv calm and unique.
Have a good rest!)
source:  https://lviv.travel/