In summer, it is nice to relax in the fresh air among the greenery and hide from the heat, and especially – to organize a walk to the pond. If you do not want to go to the beach, a great alternative would be a walk in the parks of Lviv, where there are ponds. The correspondent of 032.ua has created a selection and offers to save ideas for recreation.
Sand Lakes Park
In the Frankivsk district of Lviv you can find a park that is quite popular among locals. The people also know the name "Altai Lakes". It is very small, one of its highlights is the pond. There are two city lakes that attract the attention of residents.
Nut Grove Park
Another park in the Frankivsk district of the city with a reservoir – "Nut Grove". There are two lakes and the so-called "Oleska Valley", one of the lakes has long dried up. Currently, the city is trying to develop this area and attract the attention of residents to it.
There have been several improvements in the park this year. Among them – the installation of a new playground, benches, as well as – finally the park got its limits. Due to this, it should be protected from illegal buildings and serviced by the Green Lviv enterprise.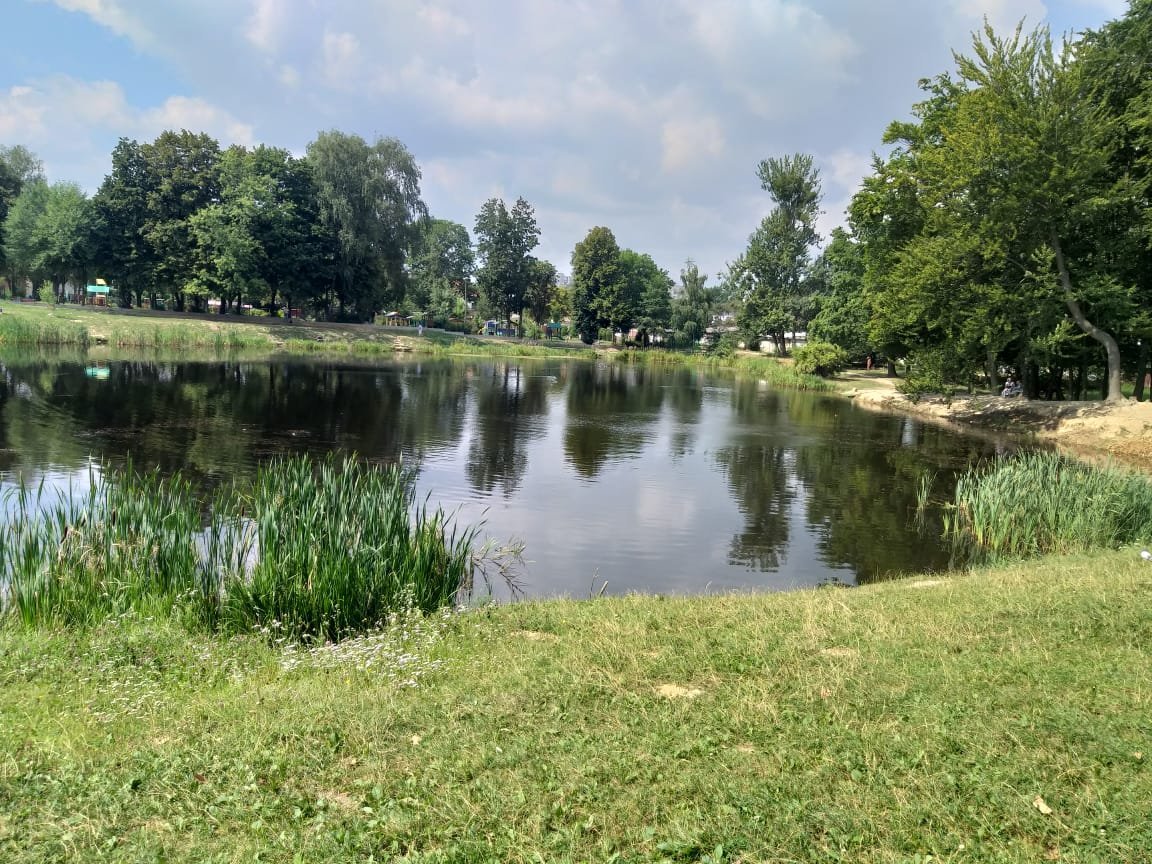 Stryi Park
Stryj Park in Lviv is a popular place for walks. One of the interesting locations that attracts many people is the reservoir. It is a lake where black and white swans, as well as wild ducks live, but it is forbidden to feed them, because their diet is monitored by park staff.
Pohulyanka Forest Park
In Lychakiv district you can take a walk in the forest park "Pohulyanka", where the pond is also located. This is a very popular location among the locals, where picnics are often arranged (without lighting a fire). The northern part of the park borders the Botanical Garden of Frank University.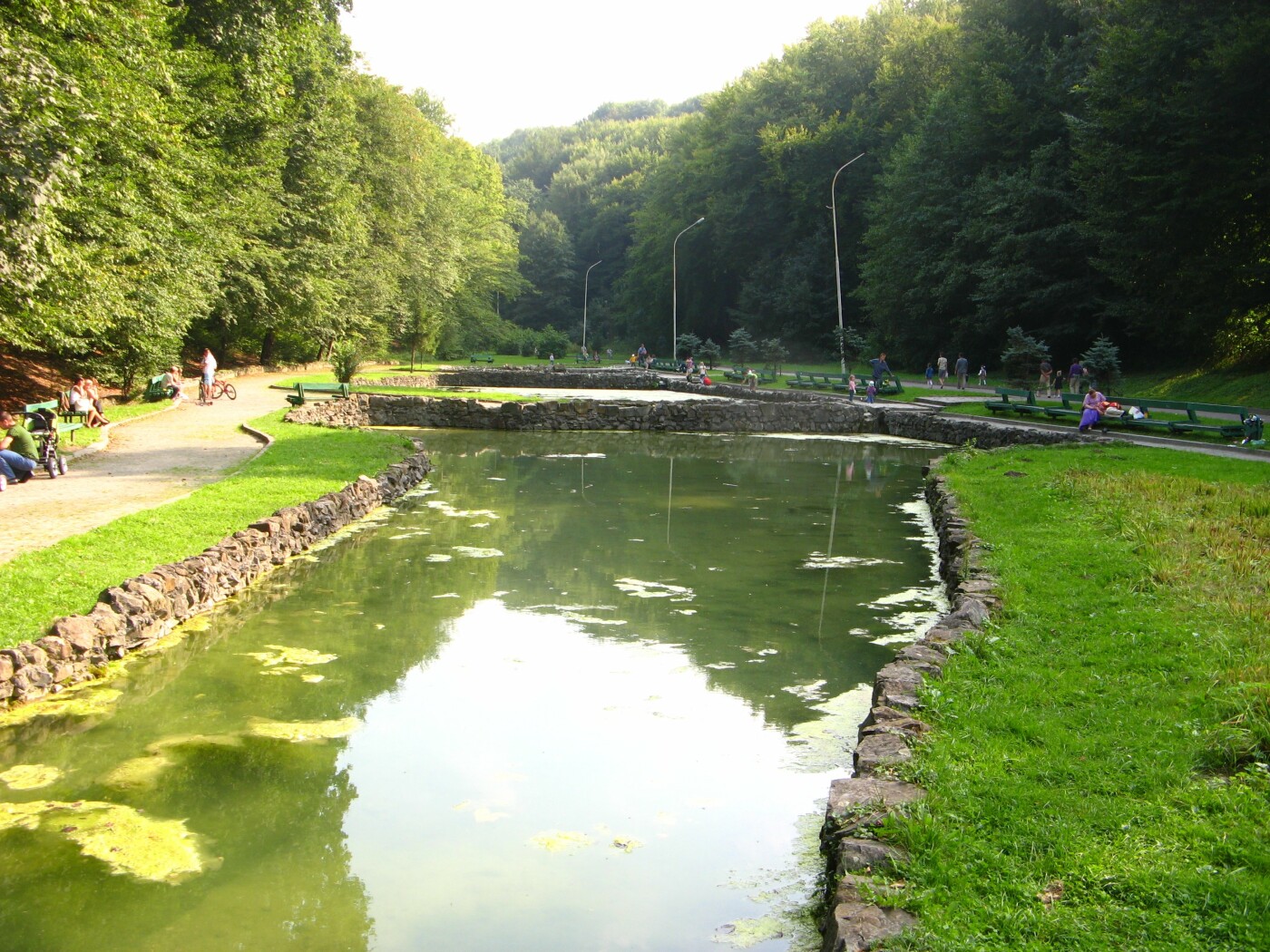 Demolition Park
In Lychakiv district you can relax, enjoy nature in the park "Demolition". There are specially arranged picnic areas on site, and another location that attracts residents is the lake. It is forbidden to swim there, but you can also have a picnic.
source: https://lviv1256.com/